---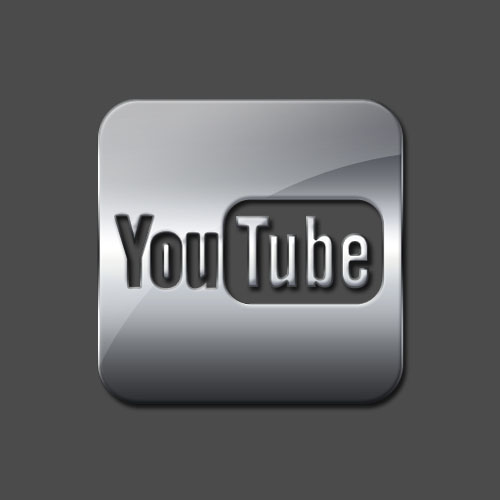 bound with
Hardcore!!
In Osaka Esaka Muse Hall , recorded the song , the video of the City middle Revenge ! !
---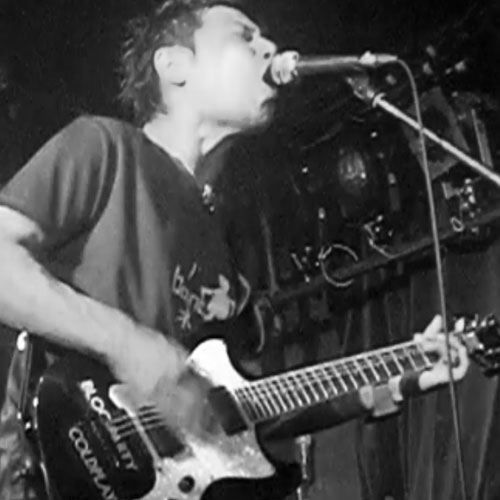 Move perfect live
and mind live is different!!
Do not miss the live of Ryosuke of live soul owner of directing the world issued a dangerous groove!!
---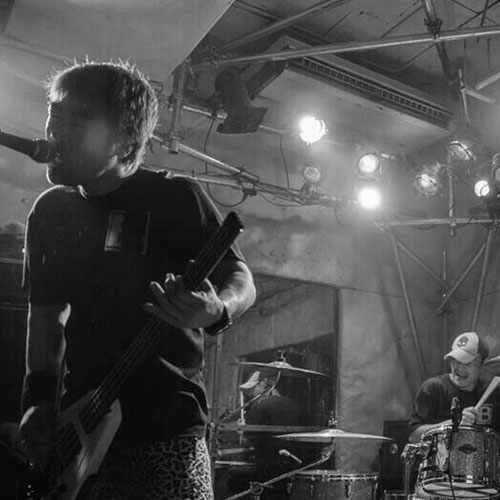 bound with
Hardcore!!
Where do I to Mosh If you do not mosh with bound!!I transmit to the world in the hard core band of Japan ! !
---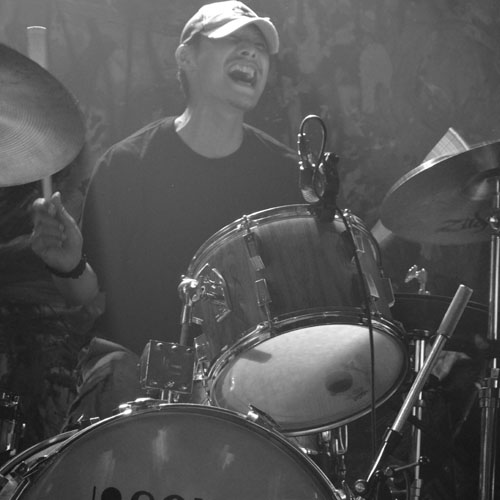 Hardcore drum mankichi
drum of Japan
As soon as you do not feel you feel!!Continue beating the drum to the world from Japan ! ! and carry a leg to live bound!!
---